Our house system will remain in place through tutor time, inter house activities, attendance competitions and of course the famous merit race! There is something truly unique and special about our house system. Below are the year groups and their head of year.
Year 7 – Ms Durrant
Year 8 – Mr Adams
Year 9 – Mr Tousent
Year 10 – Ms Philip
Year 11 – Ms Martin
Each year lead is assissted by an assistant head of year and a non teaching Engagement Officer and the team are supported by a member of SLT.  Creating a team of at least 4 around each group of tutors.
---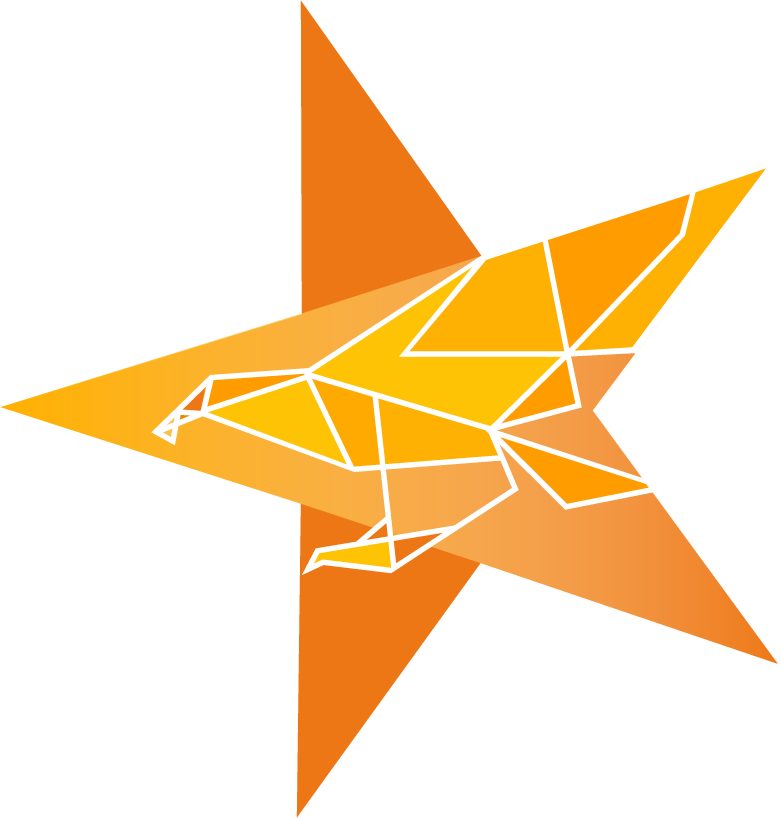 Aquila
Flying High; Hunting Success! Aquila means Eagle in Latin; a majestic bird with a strong will and keen senses. The Aquila constellation was initially sighted in the first century; making it one of the oldest documented constellations. It has been relied upon throughout astronomical history to map the sky. All members of Aquila house aim to be strong, keen and dependable. We participate with enthusiasm and know that trying our best leads to success.
---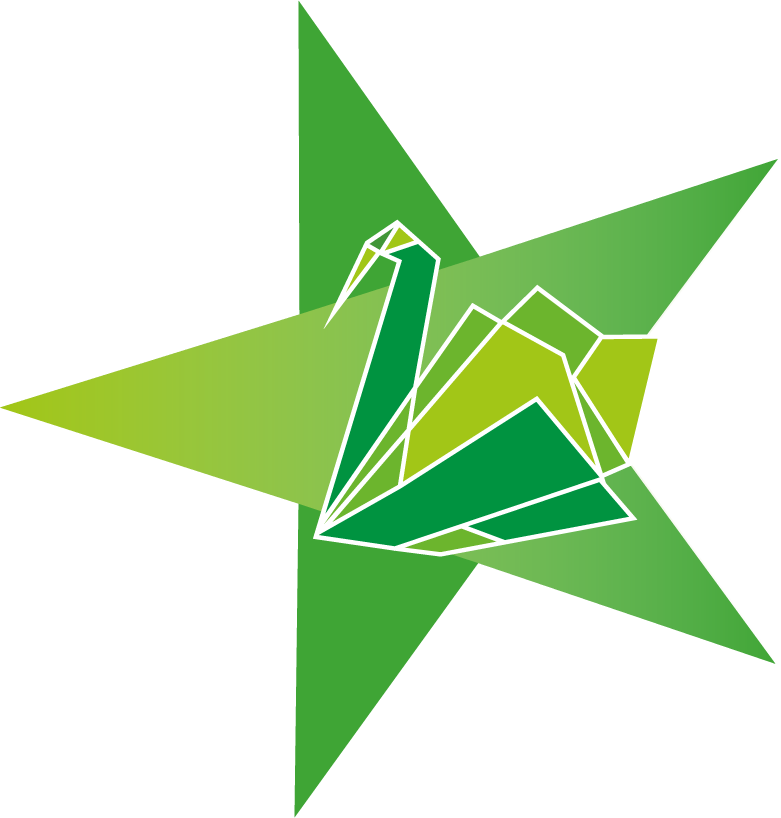 Cygnus
Fly together; achieve together. Cygnus means Swan in ancient Greek; a graceful loyal bird that shows commitment to their family and always supports their flock. The Cygnus constellation is one most recognisable and comprises of double stars with blue and yellow components.All members of the Cygnus house aim to support others, be loyal to each other and nurture new Cygnets into the flock. We are unified; eager to succeed and have high aspirations for our future.
---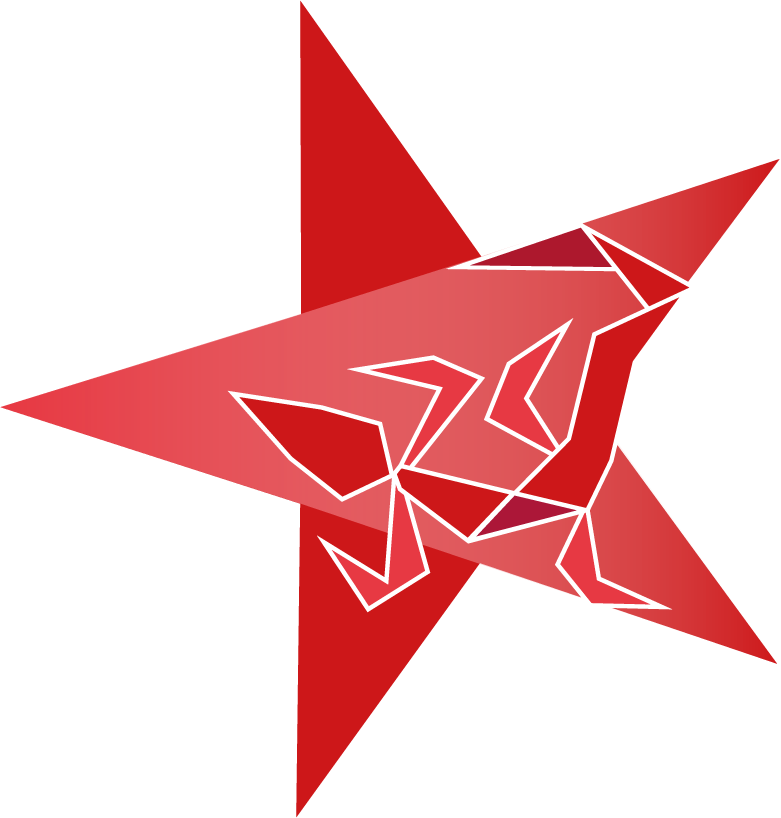 Lacerta
Many bright stars; shining together. Lacerta means Lizard in Latin; animals that have fantastic vision are excellent climbers and communicate using sophisticated body language. The Lacerta constellation was discovered by Hevelius, an astronomer who discovered the seven constellations and who was the first person to start mapping the surface of the moon. As members of Lacerta we aim to try our best at everything we do. We look out for each other and communicate our concerns as we climb to the top to reach our shared vision.
---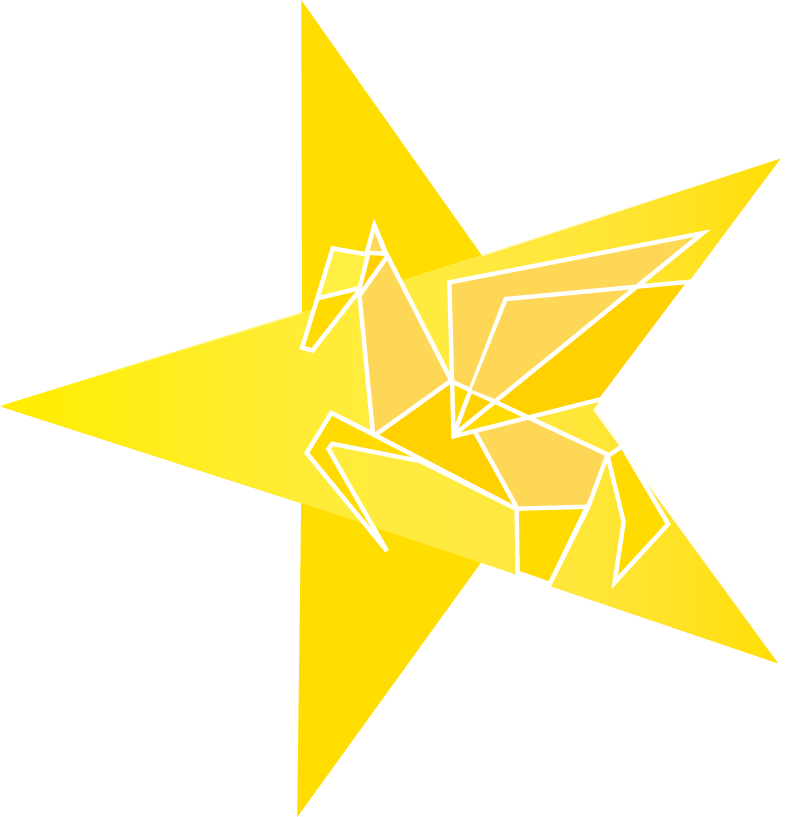 Pegasus
Seizing every day as an opportunity (Carpe diem). Pegasus is a constellation in the Northern sky and is named after the winged horse Pegasus in Greek Mythology. The Pegasus constellation is home to several galaxies and many clusters of white stars. Being in Pegasus House means every day giving your best, never giving up and being prepared for anything. To understand the difference between right and wrong and to take responsibility for your own and others actions. Students are caring, support one another and show courage in adversity.
---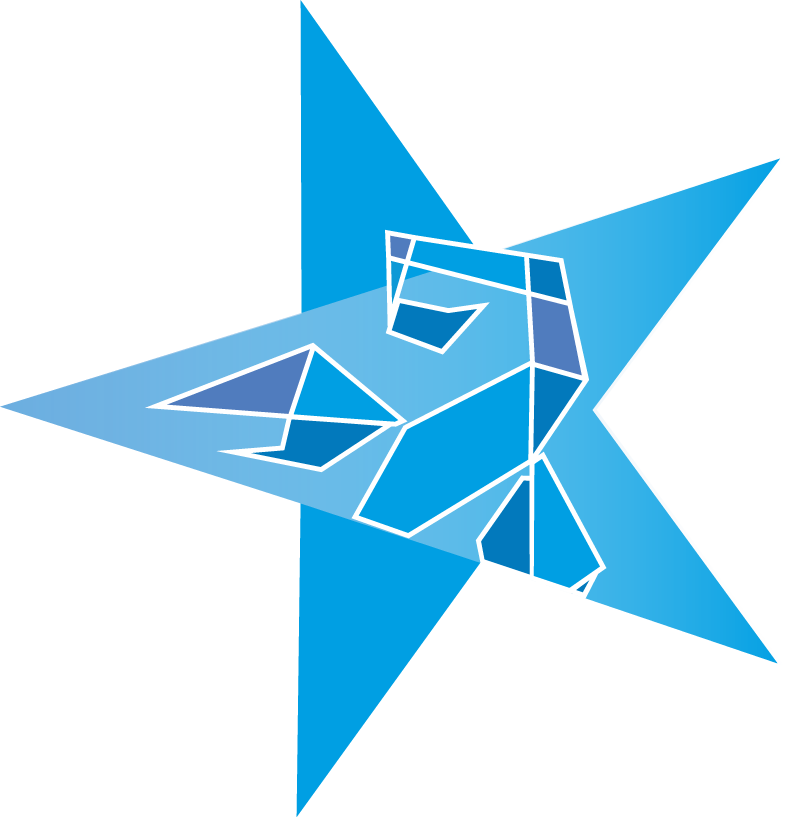 Scorpiuz
Climbing to the top. Scorpiuz means scorpion in Latin. It is made up of many stars and is one of the brightest of the larger constellations. Scorpiuz was brave, he attacked the warrior Orion who threatened animal kind; even though Orion was stronger and bigger Scorpiuz was wiser and won the battle. All members of Scorpiuz house aspire to be successful and resilient. We celebrate each others' achievements and focus on our optimism. Scorpiuz is a united house; each member is a star in their own unique way.
---