Academic year update 2019–20
As we come to the end of a very successful first half term it is only right that we review our current practice under the COVID restrictions. Our students have been fantastic under challenging circumstances, remaining in their corridor bubbles for their lessons and designated playgrounds for their breaks and lunches.  We have a thriving enrichment programme that we have adapted to keep students safely within their year groups, and have had some amazing inter house competitions! We know that our practice is very secure, as we keep students, staff and the wider community as safe as possible.
When we planned for September there were many unknowns, this remains the case now as we move to tier two restrictions. One of these was the duration schools would have to operate within bubbles. We now feel this will be for a substantial amount of the academic year, and so need to adapt our fantastic pastoral team to support students to the highest standard day to day. Our current house system is a fantastic one, but perhaps not fit for purpose when day to day, students only move within year groups.
For the remainder of the academic year our Head's of House will move from supporting students in a house, to supporting students in a year group. The biggest advantage of this is the daily contact they will be able to have with your children, which at the moment is just not logistically possible. We want to make this decision to offer stability for the academic year, rather than changing again should restrictions or government instruction change.
Our house system will remain in place through tutor time, inter house activities, attendance competitions and of course the infamous merit race! There is something truly unique and special about our house system, and we know both students and staff will keep it alive. Below are the year groups that each Head of House will now be pastoral lead of.
Year 7 – Mr Tousent
Year 8 – Ms Philip
Year 9 – Ms Martin
Year 10 – Ms Heath
Year 11 – Mr Corey
Our staff are very excited about this change, as it will lead to a higher level of pastoral support each day for your children. We will be informing children this week during tutor time.
---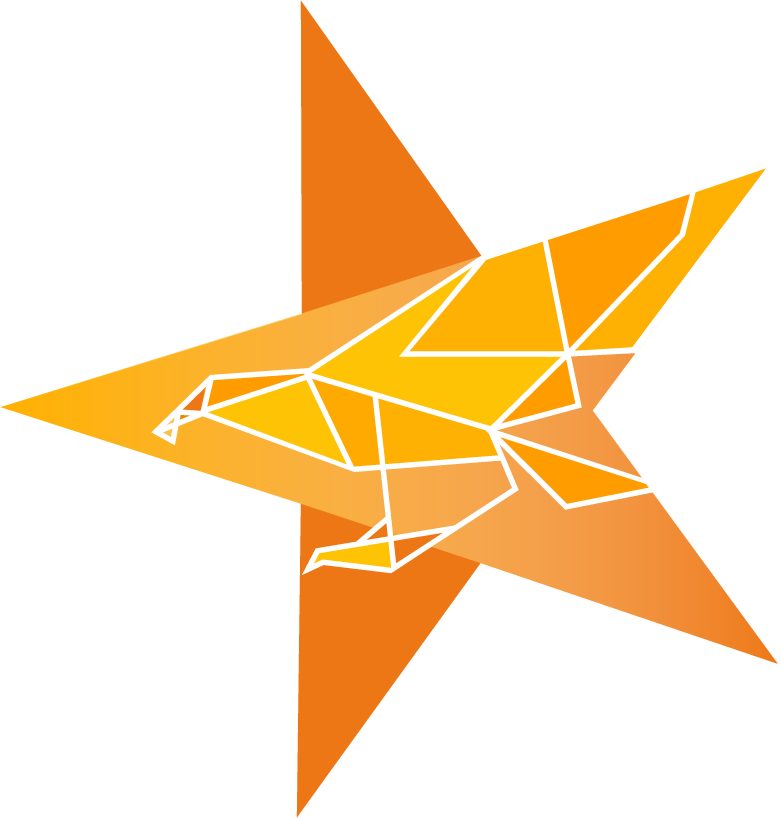 Aquila
Flying High; Hunting Success! Aquila means Eagle in Latin; a majestic bird with a strong will and keen senses. The Aquila constellation was initially sighted in the first century; making it one of the oldest documented constellations. It has been relied upon throughout astronomical history to map the sky. All members of Aquila house aim to be strong, keen and dependable. We participate with enthusiasm and know that trying our best leads to success.
---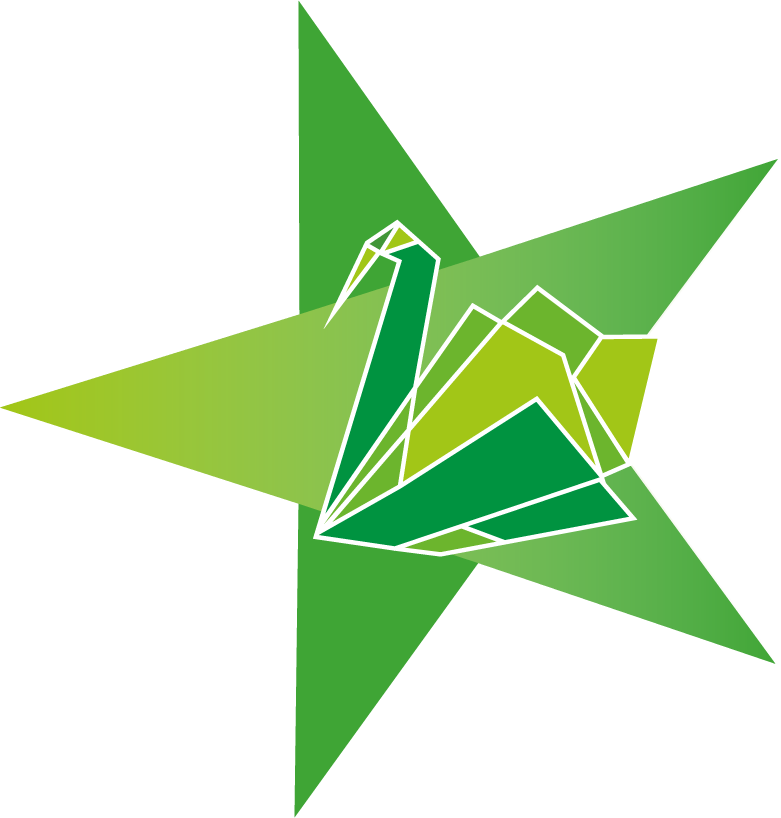 Cygnus
Fly together; achieve together. Cygnus means Swan in ancient Greek; a graceful loyal bird that shows commitment to their family and always supports their flock. The Cygnus constellation is one most recognisable and comprises of double stars with blue and yellow components.All members of the Cygnus house aim to support others, be loyal to each other and nurture new Cygnets into the flock. We are unified; eager to succeed and have high aspirations for our future.
---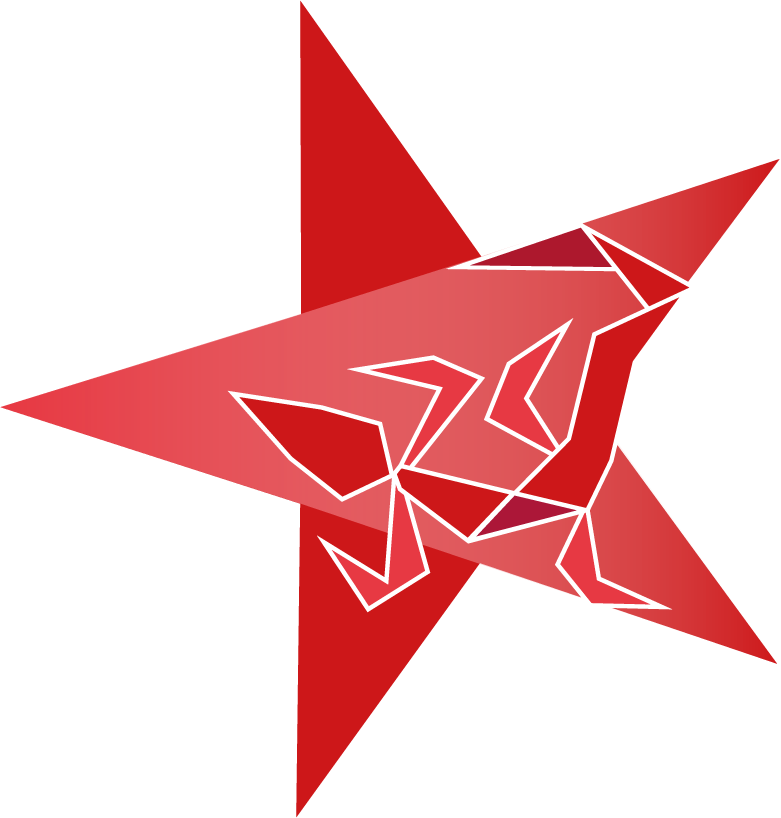 Lacerta
Many bright stars; shining together. Lacerta means Lizard in Latin; animals that have fantastic vision are excellent climbers and communicate using sophisticated body language. The Lacerta constellation was discovered by Hevelius, an astronomer who discovered the seven constellations and who was the first person to start mapping the surface of the moon. As members of Lacerta we aim to try our best at everything we do. We look out for each other and communicate our concerns as we climb to the top to reach our shared vision.
---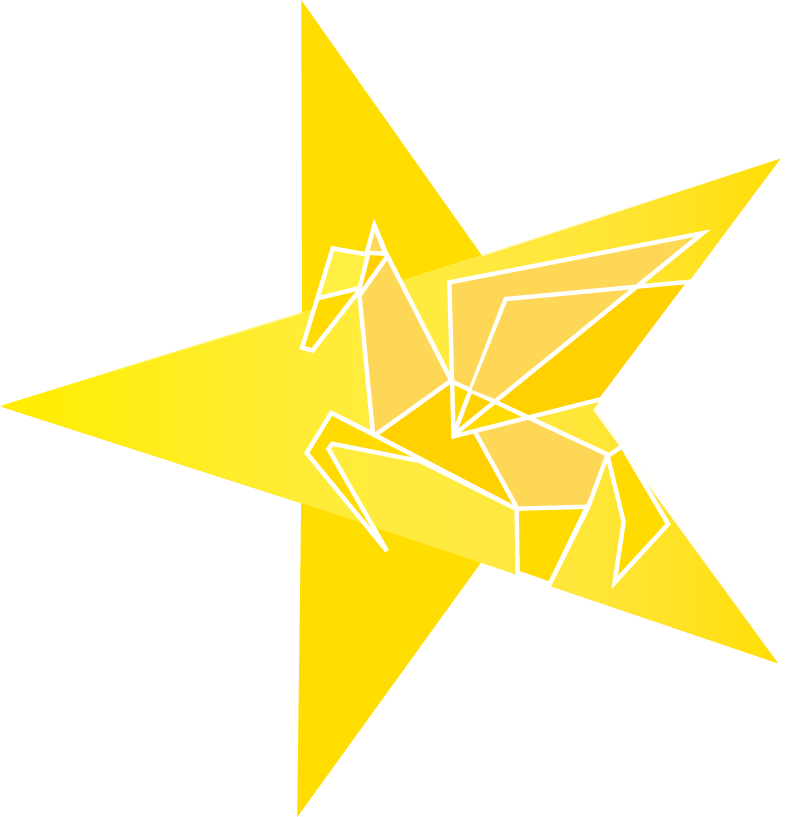 Pegasus
Seizing every day as an opportunity (Carpe diem). Pegasus is a constellation in the Northern sky and is named after the winged horse Pegasus in Greek Mythology. The Pegasus constellation is home to several galaxies and many clusters of white stars. Being in Pegasus House means every day giving your best, never giving up and being prepared for anything. To understand the difference between right and wrong and to take responsibility for your own and others actions. Students are caring, support one another and show courage in adversity.
---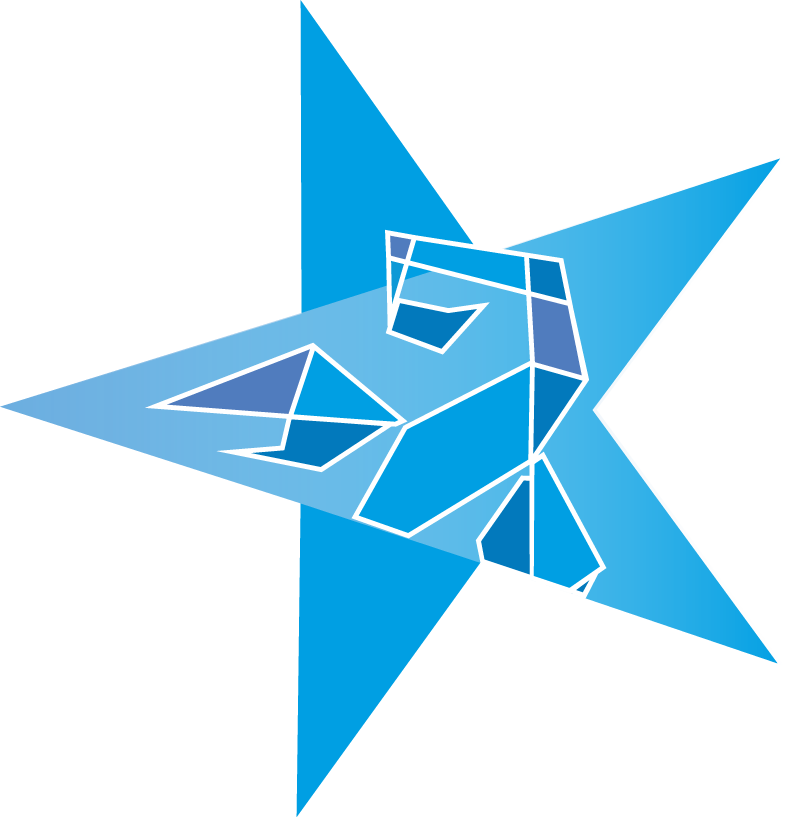 Scorpiuz
Climbing to the top. Scorpiuz means scorpion in Latin. It is made up of many stars and is one of the brightest of the larger constellations. Scorpiuz was brave, he attacked the warrior Orion who threatened animal kind; even though Orion was stronger and bigger Scorpiuz was wiser and won the battle. All members of Scorpiuz house aspire to be successful and resilient. We celebrate each others' achievements and focus on our optimism. Scorpiuz is a united house; each member is a star in their own unique way.
---