WELCOME TO HEARTLANDS HIGH SCHOOL
At Heartlands High School, we believe that students have the ability and the aptitude to succeed in work and behaviour. To encourage their independence we help them to SEARCH for the answer.
READ MORE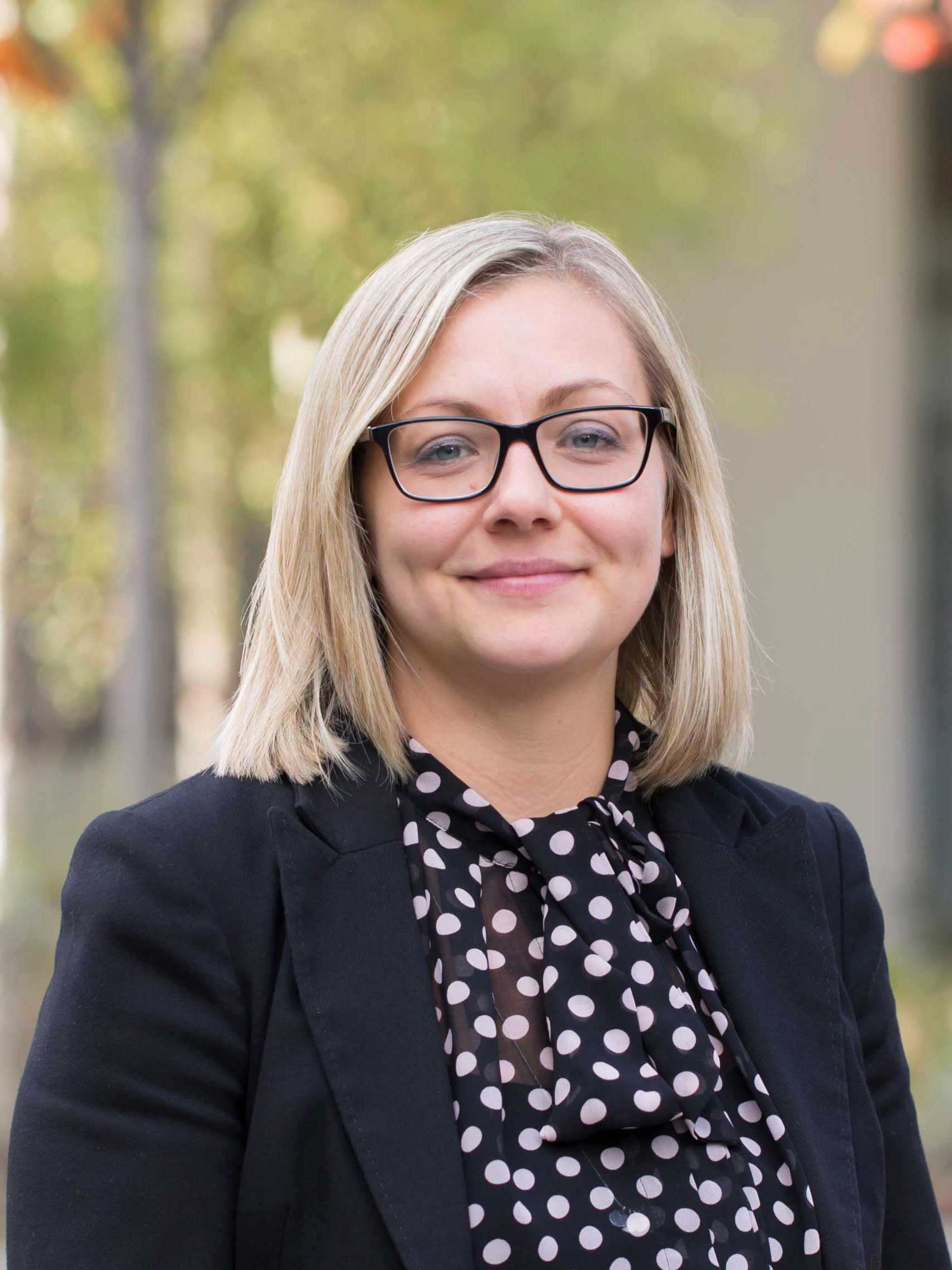 The curriculum includes a wide range of subjects and breadth of choice. It is designed to take into account pupils' individual needs and well-being.
Ofsted, 2019