Welcome to the Search Education Trust Fundraising page. The Trust currently runs the Heartlands High School with a new school, The Grove, a special school for children and young people with Autism, opening on a separate site in September 2018, and then moving to a larger permanent site from September 2019
The Trust is based within Haringey, and therefore our student body is incredibly diverse. Haringey is also one of the most socially deprived boroughs in London however that affords our schools to celebrate diversity and enjoy vibrancy. We have between 30–40 languages spoken amongst students and staff and our students families are drawn from many different countries and backgrounds.
Here at Search Education Trust we are determined to give our young people the most positive learning environment possible and are working hard to provide experiences and facilities that we can only afford by reaching out to the wider community and fundraise. We are determined that our students will aspire to be the best they can and give them experiences in as many things as possible in their school life. We have already been supported by grant giving Trusts and Foundations and are putting together many more projects to aid pupil enrichment.
In all of this we need help from you. Listed below are some of the projects we are fundraising for. Please do read and see if there is anything you want to help us with. Help can come in many forms:
straight donations
holding an event or
working as a volunteer with us.
---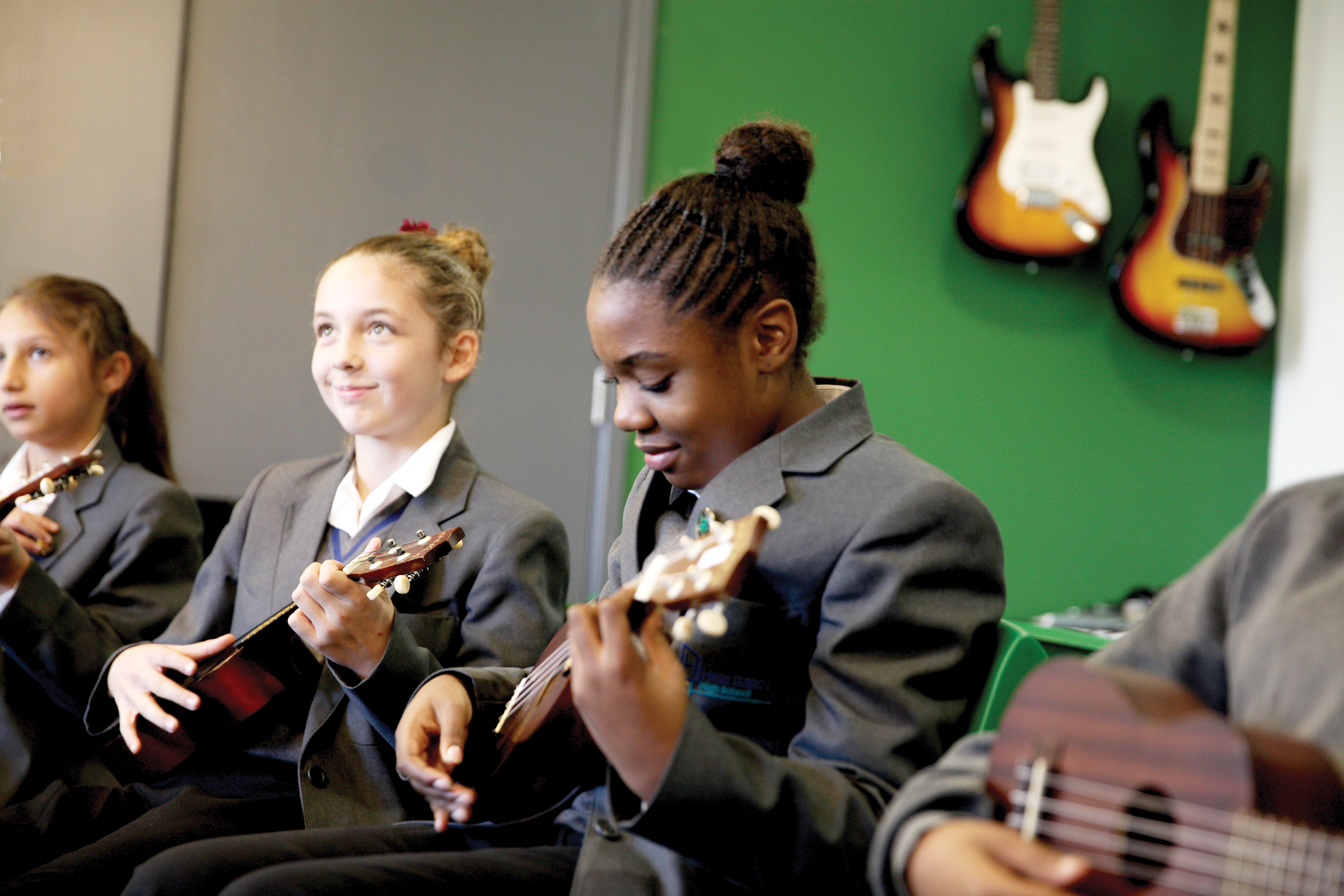 ---
Here are just a few examples of what we are trying to achieve.
Musical Instruments
Our music department needs more instruments so that our students can achieve their true potential in GCSEs and in after school clubs. Currently the budget for musical instruments is small and we are looking to provide more opportunities for our students to flourish musically.
Sensory Rooms
Our school has a high percentage of SEND students and we want to help them by providing a sensory room. These rooms have proven very effective in helping children and young people with many behavioural problems and would aid their achievment greatly.
Gym Equipment
Though our High School building is fairly new the space for sports and gym is very limited and is frequently used for exam space. The more sports equipment we can provide, for both indoor and outdoor activities, will enable our students to enjoy physical activity, learning team and leadership skills and enhancing their confidence in the process the happier our PE department will be. It is also important to keep our students active as this will discourage obesity and helps mental health. We are aiming to build an outside gym and upgrade our five a side football pitches and muga which will also be open to use by the community.
Trips and Excursions
Some of our students have little opportunity to explore all that our capital has to offer or to venture further afield to aid their learning and increase their curiosity and knowledge of the world. We would love them to benefit from non-curriculum based theatre, museum and learning trips abroad.
Language Support
The school's diverse population means that we do have many students with English as a second language. We are always looking for ways to raise funds to support teaching assistants who speak other languages to ensure that everybody in the classes gets an equal opportunity to learn. This faculty also needs further funding to buy bilingual grammar books, chrome books and much more to help the students and to help our dedicated teachers.
You will be helping all our students have a better chance in life, and that is what we want.
Our students and staff will be very grateful.
---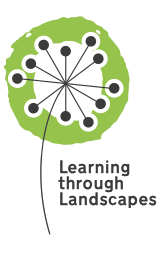 HHS have been awarded a Local School Nature Grant which will provide us with an insect study centre, a camera bird box and more. We are really appreciative of this and know that our students will benefit from having this extra resource for outside learning. Thank you Learning Through Landscapes.
---